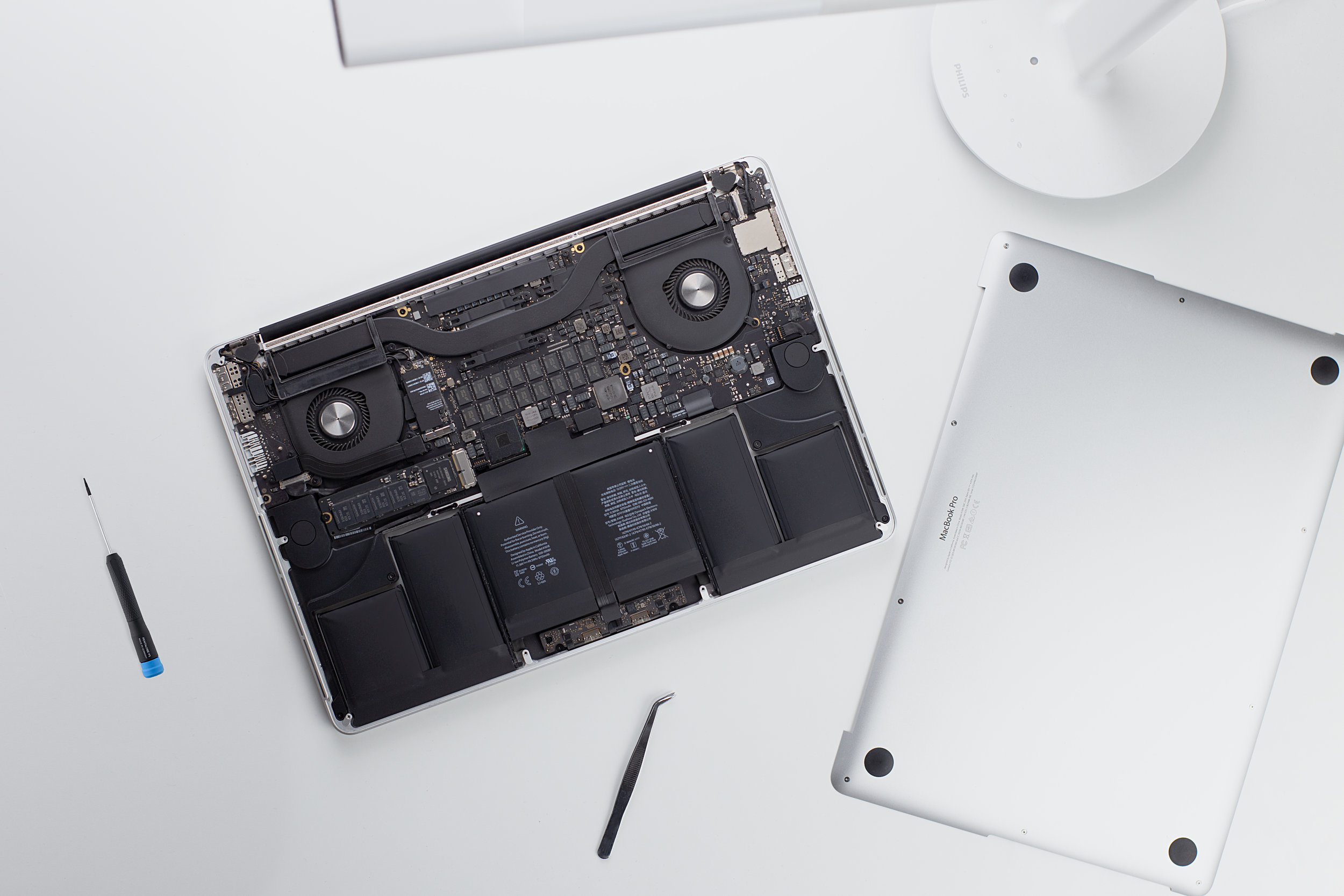 We service all computers:
Dell, HP, Asus, Lenovo, Acer, Gateway, Sony, Toshiba, Samsung, MSI, Alienware, Apple iMac, Apple MacBook and more...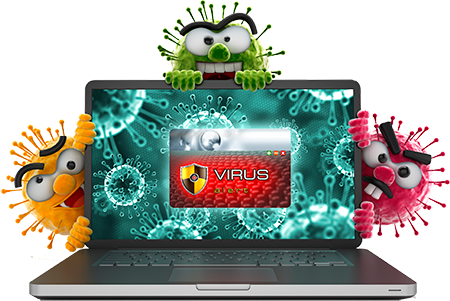 Computer Repair: Laptop & Desktop
Virus & Malware - Data Recovery - Data Backup Operating System Reload - System Optimization Motherboard Repair - Laptop Keyboard Repair
Power Supply Repair - LCD Screen Repair
Computer Setup - Password Reset
Hardware & Software Install
Hardware & Software Upgrade
and more...
Spilled water, coffee, wine, or soup on your laptop? We can help!

Ultrasonic Cleaning
Component Level Repair
Specialized repairs needed? We can help!
DC Jack (charger port) / Capacitor / IC Chip
Fuse / SMD / Backlight
and more...