Cabling & Power Solutions
Epoch offers cabling services and critical power solutions for new construction and existing facilities. We will design and install a structured cabling system that will support multiple hardware uses to be suitable for today's needs and those of the future.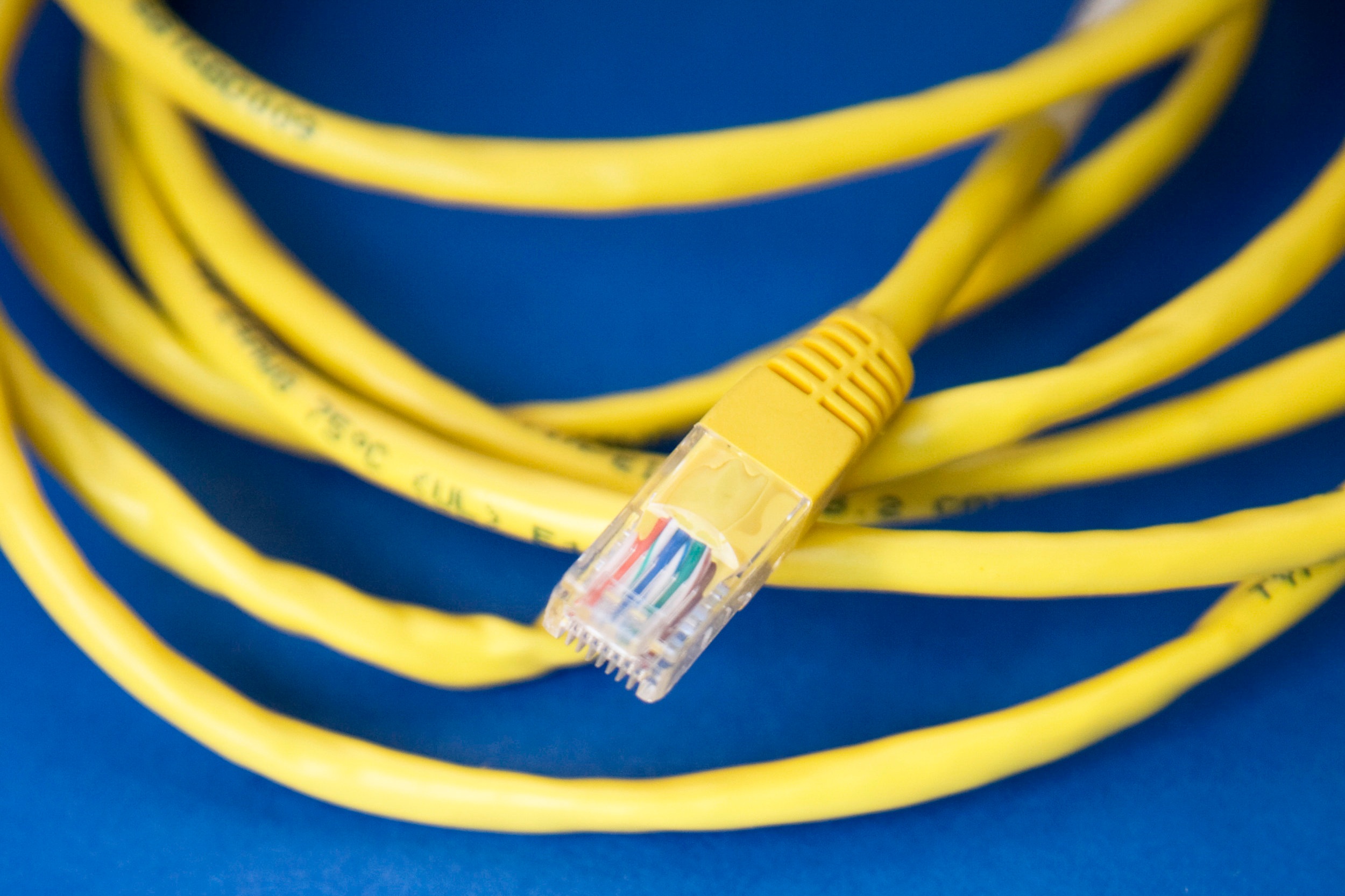 Regardless of the size or the location of the project, Epoch provides services for network closet cleanups to new cabling (cat5e, cat6, coaxial, etc.)
Your technology relies on power and having an emergency power source is necessary. We offer an array of UPS units that are configurable to your specifications. A UPS will help prevent interruptions and allows for proper shutdown of all systems.